RELY ON ACCOUNTABILITY
Our commitment to sustainability
New Horizons Baking Company and its family of brands strives to be both a leader in social accountability and environmental concerns.
NHB has developed an environmental management system which helps to reduce our environmental impacts through striving for identifying opportunities for improvement and preventing pollution. We have established environmental improvement targets which we review on an ongoing basis to help ensure that we are continually improving our environmental performance. Our long-term aims are to reduce energy usage, water use and continue to remain Zero Waste to landfill.
We encourage the conservation and efficient use of our natural resources, and we will operate in an environmentally accountable manner that embraces people, planet and profits through the training of our workforce on the principles of sustainable living and preserving the environment for future generations.
– Trina Bediako, CEO
Zero Waste to Landfill
Reduce & Divert Waste from Landfills
New Horizons Baking company has been committed to maintaining our Zero-Waste standing since 2013. Through our various recycling initiatives, we collectively have diverted more than 21 million pounds of waste from landfills in 2021!
Reduce Energy Consumption
Reduce Energy Consumption & Optimize Efficiencies
New Horizons is dedicated to reducing energy consumption and limit Carbon Emissions. We streamlined and optimized interplant shuttles by 53% reducing fuel usage and Green House Gas emissions saving more than 38,000 miles worth of fuel.
Reduce Water Consumption
Reduce Water Consumption to Protect Natural Resources
New Horizons encourages the conservation and efficient use of our natural resources. We have strategically optimized our dough processes to reduce water consumption saving us more than 350,000 gallons of water a year. Our goal is to hit 20% Water Conservation by 2024.
Looking Ahead
The New Horizons Baking Family is committed to ongoing sustainability efforts. Our team has a plan in motion to look beyond and continuously find ways to improve efficiencies and limit consumption within our facilities to protect our natural resources. Contact us for more information about our sustainability efforts.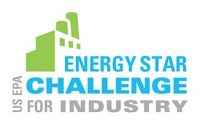 Energy Star Challenge
Since 2020 New Horizons Baking Company has been among the top 25% of companies within the Baking Industry regarding Energy Efficiency. In 2017 we were tasked with reducing our Energy Consumption by 10% by 2022. At the beginning of 2020 we exceeded 34.4% Energy Consumption Reduction in our Norwalk, OH facility.
The Fundamentals of Family

New Horizons Baking Company is part of the NHB Family, a leader in serving the food industry with cutting-edge R&D, quality products, and dependable logistics.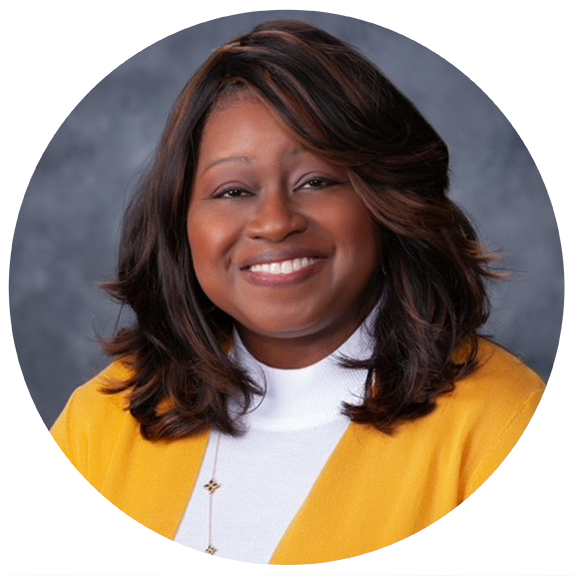 The responsibilities that come with producing ready-to-eat products include high and uncompromising standards. You can rely on New Horizons to always meet those standards and to be your trusted baking partner.
– Trina Bediako, CEO