RELY ON COMMITMENT
A Strong Foundation
Our Vision
To be recognized as a change agent and leader in the baking industry.  To be respected by colleagues and competitors.  To provide a safe workplace where employees feel valued and meet the clearly defined performance objectives. To achieve profit goals that reflect a strong financial position.
Our Mission
To produce gold standard quality bakery products that our customers love, and our employees are proud of making; while earning returns that allow us to invest in and implement innovative solutions for continued and improved efficiencies.
WE:
• Believe in Each Other  • Treat Everyone Like Family  • Behave as Owners  • Develop our Future  • Think as a Customer  • Create our Horizons
The Fundamentals of Family

New Horizons Baking Company is part of the NHB Family, a leader in serving the food industry with cutting-edge R&D, quality products, and dependable logistics.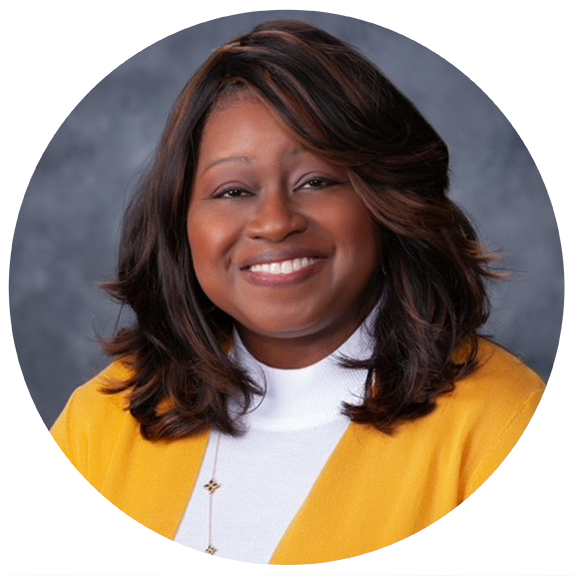 The responsibilities that come with producing ready-to-eat products include high and uncompromising standards. You can rely on New Horizons to always meet those standards and to be your trusted baking partner.
– Trina Bediako, CEO