The New Horizons Baking Family
Meet the New Horizons Team
We are a female-led, minority-owned company with a diverse workforce, family-owned since 1995. The strong relationships this team has fostered have solidified our reputation as a highly ethical company that adds value with customers, suppliers, industry associations, and other bakers.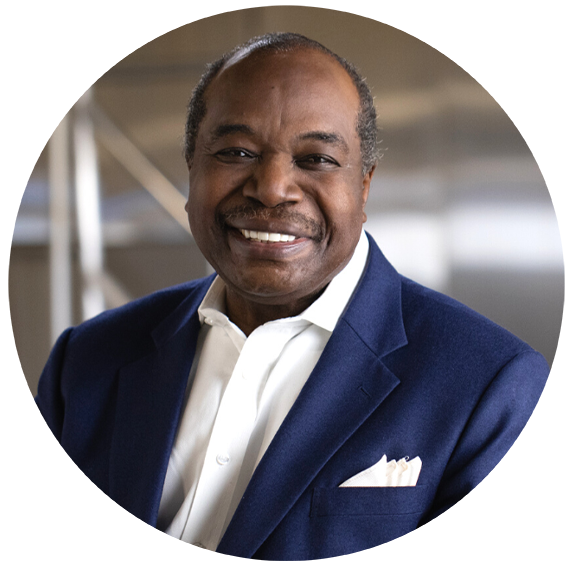 Tim Brown
Partner
Since 1995, Tilmon "Tim" Brown has been Partner, President, Chief Executive Officer, and now Chairman of NHB Holdings, LLC.  Prior to that, his professional career was at Continental Baking Company, where he worked for almost 40 years, rising aggressively up the corporate ladder.  Tim began his employment as a route salesman and moved up to supervisor, sales manager, general manager, regional sales manager, regional vice president, corporate vice president, and director of sales at Continental Baking Company.
Tim is a native of Buffalo, New York, and has a Bachelor of Science degree in business and sales administration from the University of Buffalo. In 2008, Tim received the 2008 Ernst & Young Entrepreneur of the Year Regional Award for Michigan and Northern Ohio.
Tim's past and present memberships include the McDonald's Bakery Council and McDonald's Supplier Advisory Council; Director on the Board of the Fourth District Federal Reserve Bank of Cleveland; Member of the Advisory Board of the Ashland Theological Seminary; Member of the Leadership Committee of the Taussig Cancer Institute of the Cleveland Clinic; Secretary of the Northeast Ohio Ronald McDonald House Charities, as well as membership in the Norwalk Economic Development Council.
Tim has given his daughter, Trina, and her Senior Leadership Team the responsibility of managing the day-to-day operations and growth of New Horizons Baking Company and all its affiliated businesses.  He remains connected, is active in the strategic planning of the Company's future, and visits each facility annually.
Mr. Brown & his wife reside in Las Vegas, Nevada.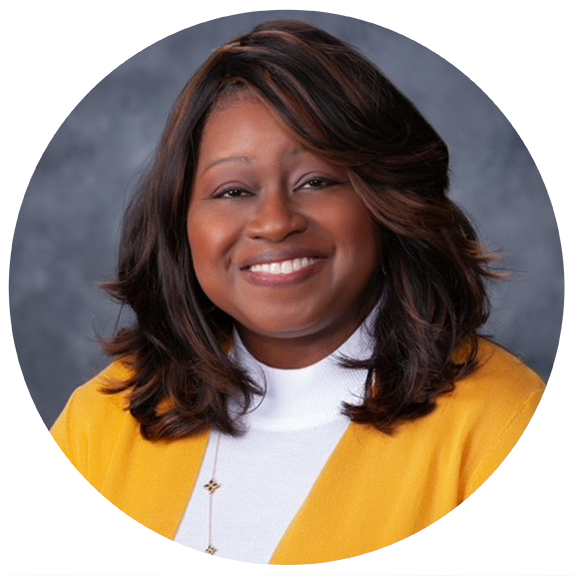 Trina Bediako
CEO
Trina Bediako is the CEO of NHB Holdings LLC and its subsidiaries.  Trina is the second-generation owner of the Company.  Her father, Tim Brown, serves as the Chairman.  The Brown family has owned the business for over 25 years and Trina is committed to its success and legacy.  During her 19 years as an NHB employee, Trina has served in several corporate positions, including Director of Human Resources, Vice President of Sales, President, and now CEO. In her current position, she is the corporate leader responsible for managing full alignment with the Company's primary customers' Sales, Quality and Operations programs and initiatives.  She has led the management team through record-breaking growth and earnings. Trina exemplifies strong leadership, decisive decision making, strategic thinking and successful achievement of cost savings, operational goals, and profitable growth.
She completed undergraduate studies at the University of Connecticut with a major in Marketing and a minor in Spanish. She has received manufacturing and business training at the American Institute of Baking (AIB), Kellogg School of Management, and Wharton School of Business. She currently serves on the following boards: Ronald McDonald House Charities, American Baker's Association, McDonald's U.S. Supplier Advisory Council, McDonald's Bakery Council, the McDonald's Supplier Network, and the Huntington Bank Cleveland Advisory Board. Trina is also a humble recipient of the 2021 Ernst & Young Entrepreneur of the Year Regional Award for Michigan and Northwest Ohio.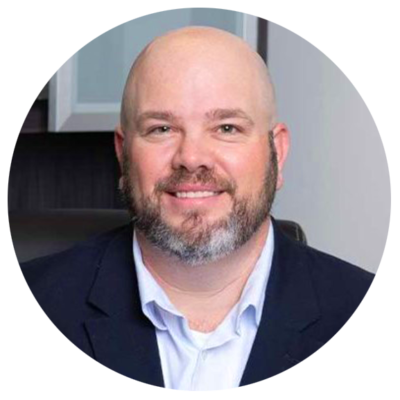 Mike Porter, Jr.
President and Chief Operating Officer
Mike Porter, Jr. is the President and Chief Operating Officer of NHB Holdings LLC.  He is a graduate of the American Institute of Baking (AIB) resident course in Manhattan, Kansas.  Mike also studied Business Administration at Mount Vernon Nazarene University in Mount Vernon, Ohio.  He has a unique combination of operational and sales leadership, along with the ability to build long-lasting customer relationships, a skill set that has been highly beneficial in his career path.
Mike has also served in numerous baking industry associations, including the American Society of Baking (ASB), American Bakers Association (ABA), and Bakery Equipment Manufacturing & Allies (BEMA). Mike Porter has devoted his life to the baking industry.  He began his baking career during his teenage years at his family-owned/operated full-line scratch store-front bakery in Shelby, Ohio.
Mike previously joined the staff at New Horizons Baking Company in 1997 as a Production Supervisor fresh out of his AIB course. Within his 20-year career with NHB, Mike achieved success in Operations, Quality, and Sales. He has held several management positions throughout the Company, including Director of Quality, Operations Manager, VP of Sales Administration, VP of Operations, and President of Genesis Baking Company.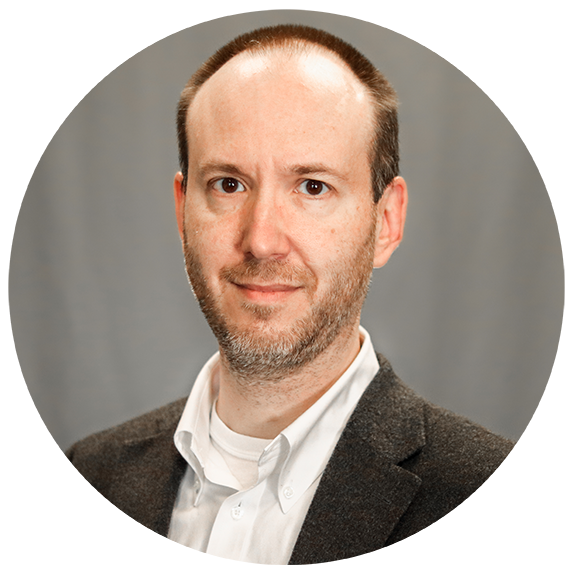 Kurt Loeffler
CFO, Treasurer, and Secretary
Kurt Loeffler serves as the CFO, Treasurer, and Secretary of NHB Holdings, LLC., having started with the Company in late 2019. He is responsible for the Company's finance, accounting, treasury, insurance, and IT. Prior to NHB, Kurt was an Assistant Professor at Heidelberg University, directing and teaching the finance, accounting, and insurance risk management program curriculum.  Kurt started his corporate career as the Director of Corporate Finance and M&A for A. Schulman, Inc. in Akron, leading the company's treasury and M&A activities in all regions of the world. Prior to that, he was an investment banker and a corporate banker for eleven years in Cleveland and Boston working primarily with middle-market companies. Kurt continues to serve as an investment banking consultant to companies exclusively in the plastics industry globally.
Kurt earned his undergraduate degree in Foreign Languages (Spanish and German) from John Carroll University, his MBA in Finance from Case Western Reserve University, and completed a post-MBA certificate in Corporate Policy, Planning and Operations at Harvard University and a Certificate in Executive Leadership from Cornell University.  He is a CFA Charterholder, a Certified Treasury Professional and an Associate in Risk Management.