Reliable Baking Partner of English Muffins & Soft Rolls for the Quick-Service Restaurant Industry
Precision, quality, and dependable supply
With pride and passion for our work, New Horizons Baking Company (NHB) has made supply simpler for our customers for over 55 years. Turnkey solutions, the flexibility, and resources to customize our answers, the capacity to cut complexity and focus on innovation – all these and more are reasons why industry leaders, again and again, choose New Horizons Baking – The Baker's Baker.
Value-added solutions from one source
NHB Family of Brands
You can depend on the New Horizons Family to deliver quality baked goods, foods, blends, mixes, formulations, all backed by a team of experts and food scientists and industry innovators. Experience all that Genesis Baking and Coalescence NHB can provide to elevate the quality and consistency of your products.

Producing English Muffins & Soft Rolls for Iconic Brands
Genesis Baking Company produces custom, gold-standard quality English muffins and soft rolls that our customers love and that our employees are proud to make. We are "the baker's baker", serving iconic brands which we serve are in the highly demanding quick-service restaurant, retail, food service, and sandwich manufacturing industries, and they require the highest technical and innovative capabilities.
English Muffins
Soft Rolls: Hamburger, Hot Dog & more
Flexible and customizable products & packaging
Reliable logistics & assured supply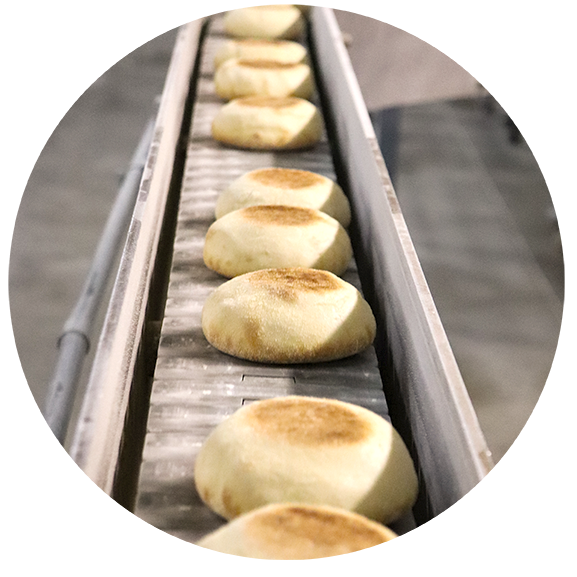 English Muffins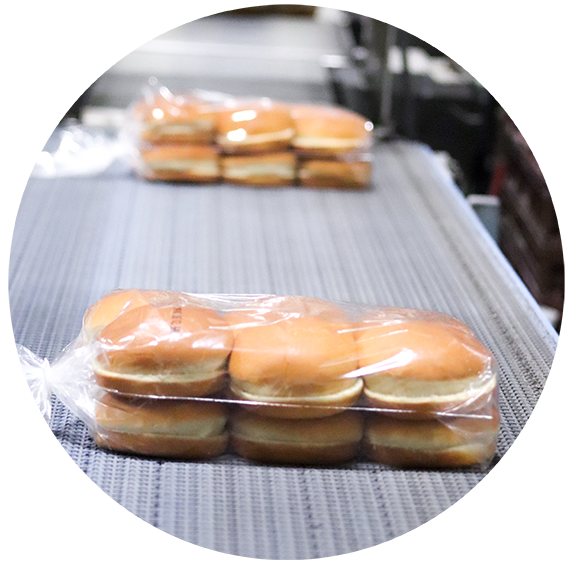 Soft Rolls

Leading the food industry with innovation and creativity backed by science
Coalescence develops and produces custom seasoning blends, food & beverage mixes and premixes, bakery functional systems, nutritional solutions and more for many iconic brands in the retail and food service industries. Lead by our experienced food scientists, our team is built with professionals who understand flavors and stay at the forefront of global trends. We deliver turnkey solutions through development, large-scale production, and custom packaging solutions with precision and efficiency.
Flavor formulations & custom blends
Solutions & products for the Bakery, Culinary, Beverage, Food, Nutrition & Pet industries
Custom packaging & assured supply chain solutions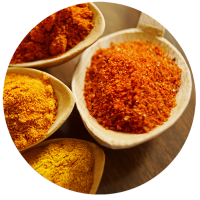 Custom Blends & Flavor Systems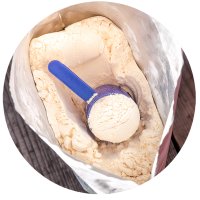 Nutritional Solutions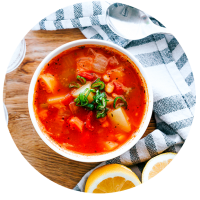 Ready-to-Eat Culinary Creations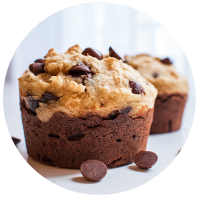 Bakery Functional Systems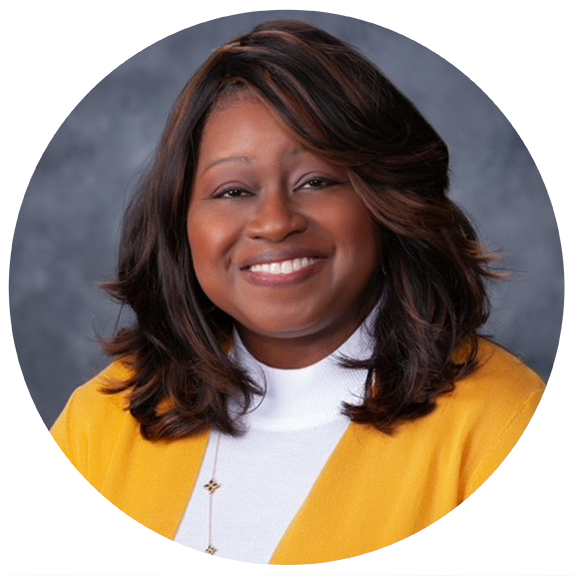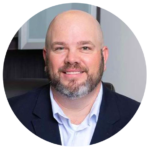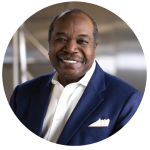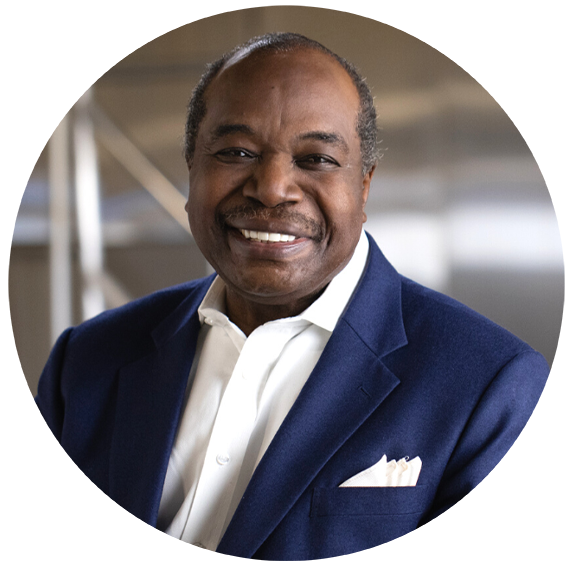 Integrity – Honesty – Sound Judgement


We are committed to our customers and company culture.
Our Core Values drive us to maintain a high standard of operation, innovating and manufacturing food, beverage, and nutritional solutions for all of our valued customers. The result of years of experience and dedication to our customers and solutions allows us the privilege to serve iconic brands across the globe.
– Trina Bediako, Mike Porter, Tim Brown –