RELY ON DEDICATION
A history built upon consistency and partnership
New Horizons Baking Company has been in operation since 1967. We are the "Baker's Baker" as you won't see our label on the shelves, yet we are the baking partner producing ready-to-eat hamburger buns and English muffins for some of the most iconic brands. Through our many years of baking, we have solidified our reputation as a highly ethical company and value-adding partner through our strong relationships with customers, suppliers, industry associations, and other bakers.
The Beginning
New Horizons Baking Company began in 1967 under the name of West Baking Company. It was renamed as New Horizons Baking Company in 1986.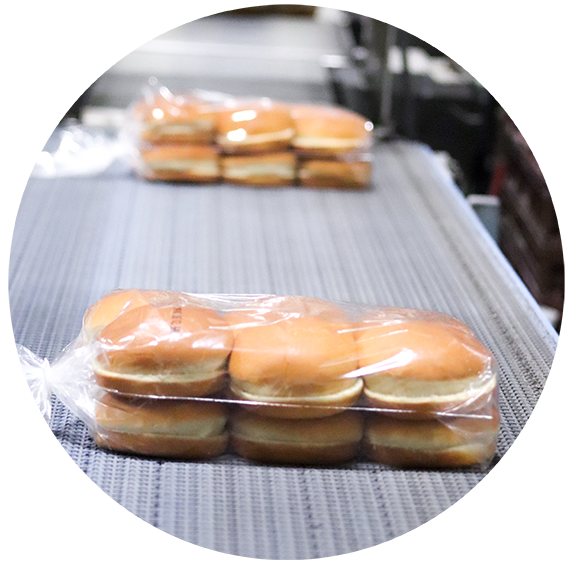 Family-owned & operated since 1995
Since 1995 New Horizons Baking Company has been family-owned with the continued focus of producing gold standard quality baking products that our customers love.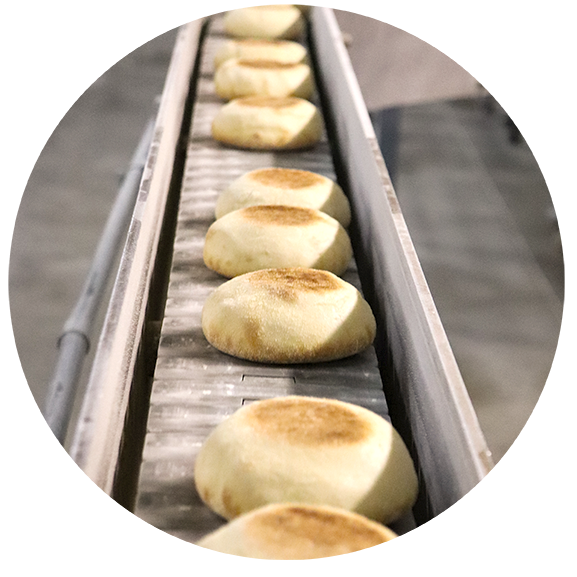 Consistency and Growth
New Horizons Baking Company continues to produce ready-to-eat soft rolls and English muffins for the most iconic brands in the quick-service restaurant industry and expanded into the retail and food-service industries.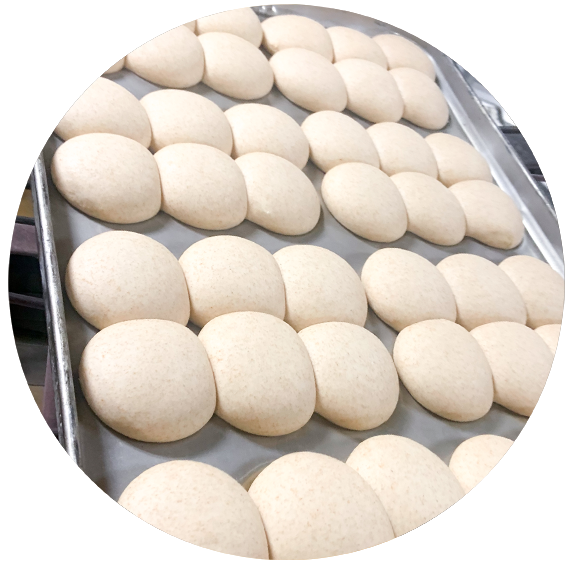 A Leader in the Food Industry
New Horizons Baking company is focused on serving customers. Our experience in the industry has positioned NHB as a trusted leader, providing consistent and exact baked goods. NHB is focused on creating its own horizons as it continues to grow.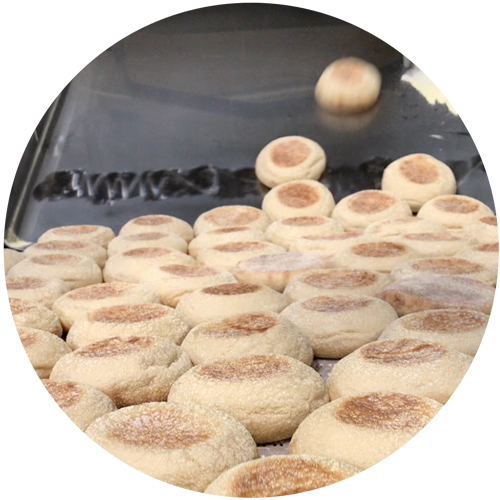 The Fundamentals of Family

New Horizons Baking Company is part of the NHB Family, a leader in serving the food industry with cutting-edge R&D, quality products, and dependable logistics.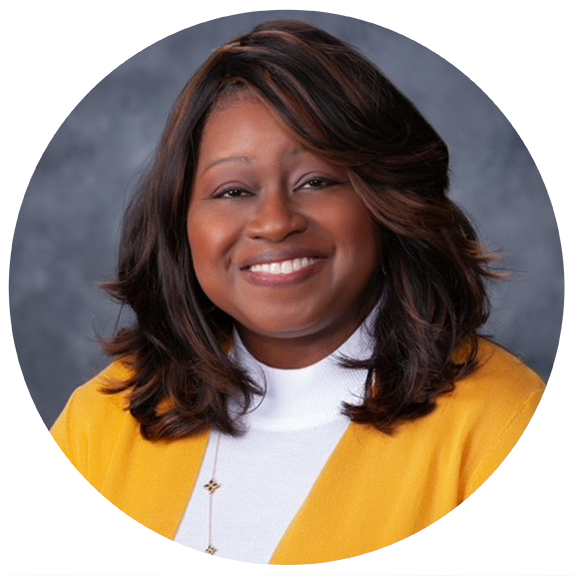 The responsibilities that come with producing ready-to-eat products include high and uncompromising standards. You can rely on New Horizons to always meet those standards and to be your trusted baking partner.
– Trina Bediako, CEO